New: Micro Avenue
(18 okt 2011)
As from November 2011 the new LED-fitting 'Micro Avenue' is available.
There are for instance versions with 3 and with 6 power LED modules, which can also be connected with each other. The power consumption of the
3 power LED module is 5 Watt and the light output is 450 Lumen. The 6 power LED module has a power consumption of 10 Watt and a light output of 900 Lumen.


Optional, this fitting is available with a switch and/or a night light.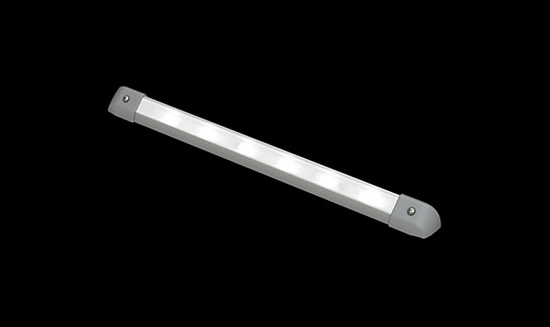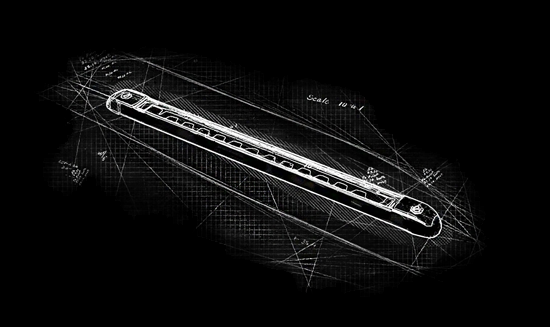 < Back to the overview >